Akerboom, your trusted OEM for yacht service near you
Another yachting season has started and once again you can rely on your Akerboom products. And in the event of any issues with your yacht equipment or shaftlines, we are available on short notice to help.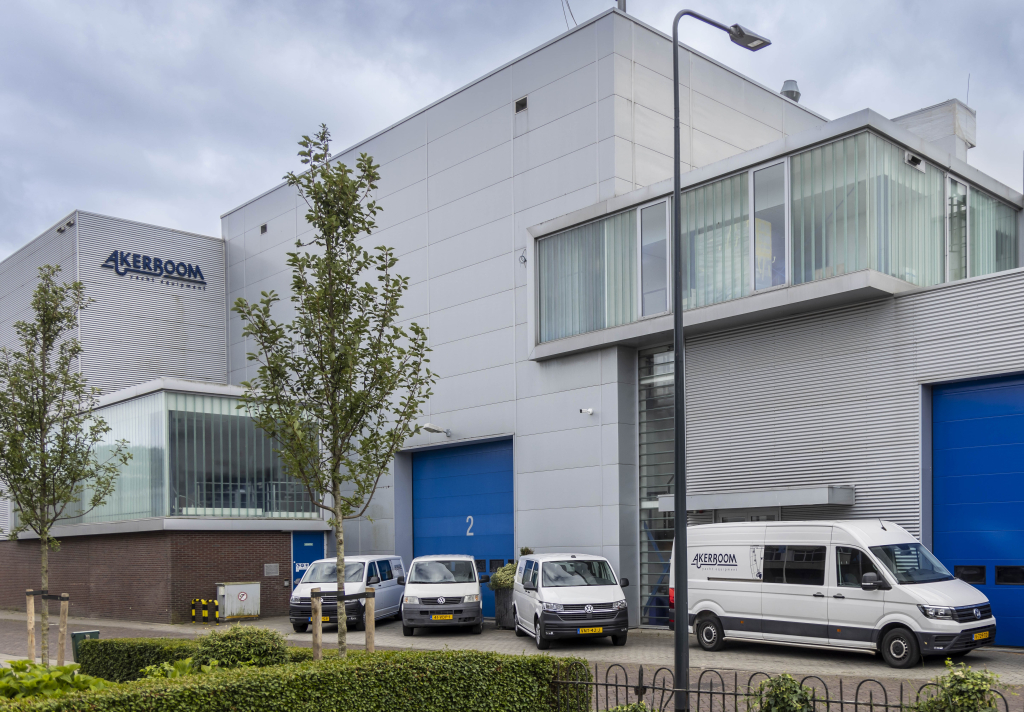 We have introduced the Akerboom Global Service Network to offer a yacht service near you. With more than 100 employees, Akerboom has locations in Leiden (The Netherlands), West Palm Beach (Florida, USA) and Barcelona (Spain). But Akerboom can also visit your yacht wherever you are. As a trusted Original Equipment Manufacturer (OEM) we service our own products, so our customers can benefit from our longstanding experience and unrivalled expertise and knowledge of our products. We are not represented by any other (local) service company.
We understand the craftmanship of your originally installed equipment and appreciate that this is the quality you want to maintain. We have all the original detail drawings and also understand your original design choices. The Akerboom yacht equipment and shaftlines on your yacht are the result of years of shipbuilding knowledge, since 1860, and product experience, since 1986.
At Akerboom, we keep improving our products. We continuously evaluate our yacht service to learn and to improve. Akerboom Yacht Equipment works at this moment on more than 10 new built projects at the same time, together with all Feadship yards, naval architects and other larger OEM's in the yachting industry. We are continually adding the latest technology and innovations to our products and your Akerboom service representative can show you how this can upgrade your yacht.
For example, let's look at control systems. New innovation over the control systems of the yacht's equipment are a hot topic for new build projects. Our new control software allows you to locate very specifically the cause of a problem and Akerboom can assist you remotely to solve it. We only use components of the highest quality, for example we use the latest versions of Allen-Bradley controls. We can offer various smart solutions for the longer delivery times in the market. By maintaining a healthy stock of critical components Akerboom mitigates delivery issues present in the current market. Every service project is backed with a warranty period on the complete system.
For more information, please contact sales@akerboomyachtservices.com