Akerboom's commitment to their super yacht care reaches new heights in Barcelona
Akerboom opened a new dedicated service division as part of its global service network. The new location is situated at the MB92 super yacht facility in Barcelona and will offer clients an even more comprehensive support.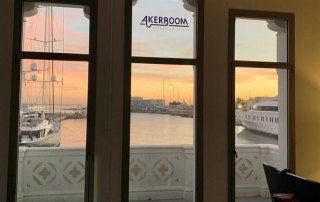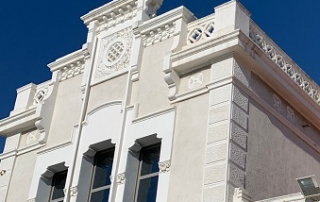 Key benefits are faster access to customers in the Mediterranean, more efficient services and reduction of CO2 emissions.
"We are more than excited to open this branch in Barcelona," says Akerboom's Barcelona representative Feyo Melessen. "The growing superyacht (service) industry brings great opportunity to expand our activities. Combined with Akerboom's already established service network, knowledge from our new builds and latest technologies, this new office will allow us to be of best service to our clients and expand our network. We are looking forward to the many projects to come."
With service divisions in Barcelona (Spain), Florida (the US) and head offices in Leiden (the Netherlands), the Akerboom yacht services team is there to help.
Please contact us in Barcelona at +31 6 5170 7180